How to Choose the Best Digital Marketing Agency?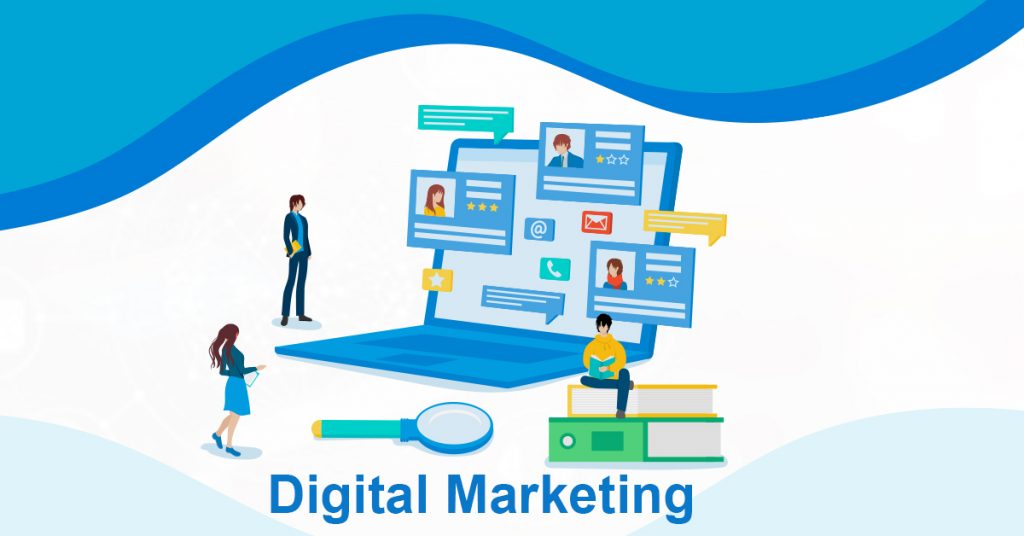 When you're ready to start looking for a choose the best digital marketing agency, there are a few things you should ask first. Find out what kind of social media services the digital marketing firm provides, as well as whether they provide integrated tactics.
You should also request portfolios or examples of the agency's work. If you're thinking about hiring a local digital marketing firm, be sure to think about the skills and resources accessible in your region.
This is especially crucial for firms with international operations since you want a renowned and trustworthy firm to manage all parts of your business.
These 8 things will help you to choose the best digital marketing agency in your budget
Portfolio
When deciding which digital marketing agency to collaborate with, the first thing you should look for in a portfolio of prior projects. The portfolio of an agency can offer you an idea of their creative and marketing abilities.
You want to know the company or person you are working with. Whether he or she has expertise in social media marketing, SEO, site design, and another internet-based marketing strategy. A well-designed portfolio shows that the agency is proud of its work.
Finest Digital Marketer
The finest digital marketing firm will collaborate closely with its clients to develop a strategy. This approach should incorporate not simply a strategy for achieving high search engine results, but also the campaign's content and tone.
You should make sure that the team you hire. She believes in the goal of your company. And will work hard to bring your website to the top of the search engine result pages. The best digital marketing agency will have a thorough understanding of industry best practices as well as a strong network of associates.
Social Media Marketing
If you're not sure how to reach your target audience, hire a social media marketing agency to help you with your campaigns. These experts recognize the value of social media marketing and can assist you in increasing the number of people who visit your site and make purchases.
The social media business is extremely competitive. That's why it's important that you fight to be at the forefront of your field by employing the most effective strategy available. You can be more accessible to your customers through social media. And you can establish a relationship with them which can lead to more purchases in the future.
Narrow down the Search
To determine whether they are a good fit for you and your company. After narrowing your search you need to start contacting potential agencies.
No matter what the nature of your project. Digital marketing companies are always eager to answer your calls and hold meetings with you.
It would be easier to choose the proper digital marketing agency if you have more alternatives. After that, you'll need to figure out what you want from your agency and what they can accomplish for you
Companies Work Culture
You should also look at the work culture of the digital marketing agency. Look to determine whether your potential agency recruits people that get along well with one another and if they have a work culture that encourages successful campaigns and excellent service.
In terms of time management practices, you should also check to see if your potential agency and employees work together effectively. It is important to have someone on staff who can manage the timetable and workflow. And who is dedicated to his work?
With the digital marketing agency you choose, you want your lead-generating process to go quickly and effortlessly.
Budget
Your budget is the final factor to consider when hiring a digital marketing agency. You must know how much the agency will charge you in order to arrange your budget properly. The finest digital marketing companies provide a variety of services and packages at various pricing ranges.
If you start with an agency and realize you don't like it. So you can quickly transfer to any other agency of your choice. There are many digital marketing companies to choose from. So there's no need to feel overwhelmed or unworthy of your company.
Conclusion
The decision to hire a digital marketing firm might be difficult, but the organization that is transparent is one you should value more. Despite the fact that services are required, a results-oriented strategy is already popular.
You should, in my opinion, look for companies that offer good value for your money and that are results-driven.
Thank you for reading!
About Post Author