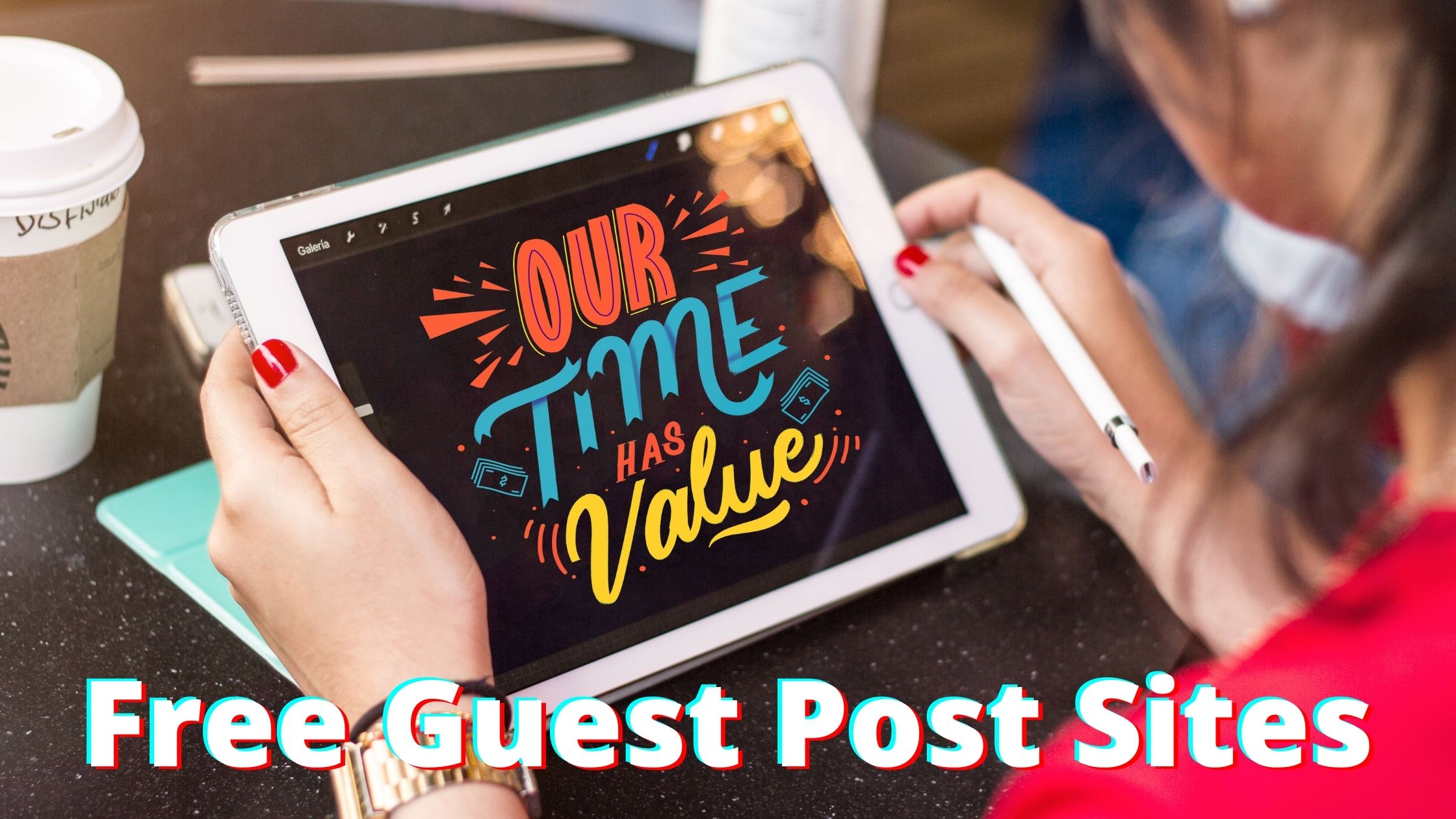 Being a savvy writer, you want your every piece to be appreciated, to inspire others, and to reach masses with a fresh perspective by your free guest post.
"Start writing, no matter what.

The water does not flow until the faucet is turned on,"

-LOUIS L'AMOUR
Writing is not a cakewalk. It is an art form of turning your imagination into well-crafted and well-thoughtful words to evoke the right emotions in the mind of the reader. A writer is someone that can transform even the ordinary content into something extraordinary that every reader deserves.
No matter whether you are an amateur or a professional writer, we at AGIO Support Solutions Pvt. Ltd. bring out the best in you allowing you to impact the global audience with your creative skills.
Are you interested in writing an article or blog for profound digital marketing like us? Awesome! This how you can get started:
AGIO SUPPORT: A LITTLE BACKGROUND
Powering Your Digital Dreams and Taking Your Business Ahead!
We introduce ourselves as the digital marketing survivors that can transmogrify any small company or big brand in this battling digital arena.
Professionally speaking, Agio Support is a full-fledged IT, internet marketing, and digital service provider that helps every niche to stand out, transcend boundaries and evolve fiercely in today's ongoing digital revolution by free guest post and other.
Backed by a team of highly efficient skilled professionals, we focus on delivering perfect ideas for your business with our wide array of digital marketing services:
We are not just a simple guest posting agency. We aim to find the best talent, who has one of the most unique content and creative brainchild of the content that is featured. And who is able to face new challenges and become professional. Help us grow while providing positive results.
WHAT'RE OUR EXPECTATIONS FROM YOU?
Agio Support is constantly looking for the smart, creative and innovative digital marketing blogger that can bring a positive change to this complex digital world.
We are offering you a lifetime opportunity to contribute to the free guest post"Agio Support Digital Marketing Blog" with something fresh and different outlook. Like you, we are striving to do something "big". And everyone has only one goal that we should do something big. That's why we want every voice to be heard and milestones achieved breaking barriers and stereotypes.
Here are some of the things that we want every writer to keep in mind before writing for us:
We accept only high-quality free guest posts that are plagiarism and error-free.
We check every blog very closely. You must ensure that any content or material you provide to us is grammatically correct.
We want every piece of content to be around 800 words or more to offer something valuable and informative to the user.
You must keep the title, subheadings, bullet points, paragraphs, etc. of the content pretty simple yet straightforward.
The article must be in simple English without using offensive, harsh and foul language.
You must use 2-3 keywords to make the content more SEO-friendly.
You can send your all submissions in a proper format in a word document.
We reserved all the rights to edit your articles to fit with our companies norms and policies.
When using any kind of content and image, you must ensure that you are not infringing any kind of copyright.
POINTS TO REMEMBER
We understand that drafting any content needs time, effort, and most importantly creativity. Here what all you can do to add value to your every content.
Free to use Grammarly or any tool to fix the errors.
Use Copyright Checker Tool to check the plagiarism. 
Choose from the different topics that you're confident about:
Please don't pitch the basic- Write an Awe-Inspiring article that you think would love and appreciated by the reader at Agio Support!
PARTICIPATE, LEARN AND GROW WITH AGIO SUPPORT
We are not looking for a highly intelligent and mastermind like a Robot 2.0. We are just looking for a creative mind with different thinking and ideas that can add value to any dead piece with perfection.
From intermediate to advanced level, Agio Support needs quality digital marketing posts that can provide all the relevant information that a user probably doesn't know about.
Publish your niche directly to us at
User Name – Guest
Password – guest@1122
Or Fill This Form: Click Here
Similar High DA Guest Posting Sites