Top Reasons to Welcome Solar Rooftops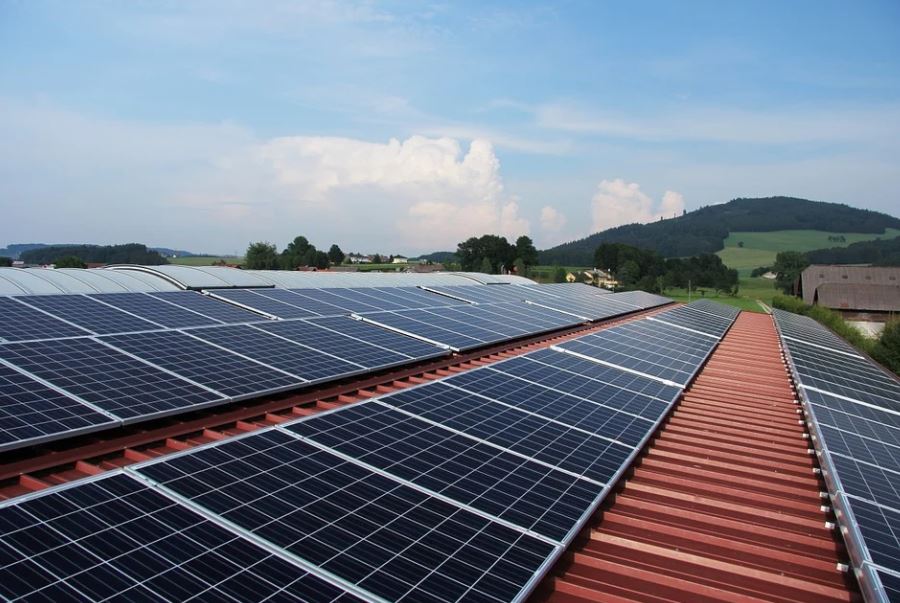 There is a surge in the number of people and businesses installing solar rooftops and for many good reasons. Thankfully, if the trend continues to grow, it will reflect positively on the planet's health. When it comes to the benefits of installing solar rooftops, one of the most powerful benefits is that one can sell the excess electricity generated from the PV system to the grid, making an income.
We will talk about this and some other noteworthy advantages of solar rooftops. Read on!
Net metering
Net metering is a term that refers to the practice of generating your own electricity from solar energy and then selling the excess electricity back to the grid. This practice is beneficial for both residential and commercial customers since it encourages them to be self-sufficient in energy production while allowing them to make some extra income.
Cost-saving advantages
One of the advantages of installing solar is that it provides excellent cost-saving benefits. All you need to pay is towards installation, the maintenance is low, and after a payback period, all you get is free energy for the life of the installed panels.
Payback period
Generally speaking, the payback period for solar systems is ten years. In some cases, it could be even early. It translates into substantial cost savings over time since you slowly and gradually lose dependency on the grid.
Build your energy
Reducing dependency on conventional energy sources will make you self-reliant in energy production, and you won't need to worry about the fluctuating energy costs.
Long-life
Usually, the life of solar panels is 25 years. It could extend even further depending on conditions. And since the maintenance is low, you can relax and don't need to worry about ongoing charges and expenses.
Make use of available roof space
Solar projects generally need huge spaces, but you don't need to worry about space constraints by turning to rooftop installations. If your roof is adequately set up to accommodate the panels and if you have decent roof space, a functional system can be easily set up.
Be green
It's time to reduce dependency on carbon-emitting sources of energy to protect the planet and future generations. By installing rooftop solar panels, you can reduce your carbon footprint and encourage others to follow suit, contributing to your area's overall development.
The future of renewable energy looks pretty bright, and the reason is not hard to understand. Globally, the concern for safeguarding the planet and future generations is growing. One way to accomplish this task is to reduce our dependence on fossil fuels and instead switch to clean, renewable sources of energy that don't pollute the environment.  On top of it, the cost-saving advantages are prompting people to think about switching to renewable sources of energy seriously.
Solar power is renewable and is abundant in nature. But it's not always available, especially during cloudy or rainy days. The sun's energy can not be produced during the nights. This is where the reference to solar power storage comes in. It means storing energy from the sun to use it whenever needed. Solar and other renewable sources of energy are beneficial for the planet.
These are just a few reasons to switch to solar energy and install solar rooftops. To learn more about rooftop solar projects in India, solar energy in India, please visit this website now!
About Post Author