Should you buy Dell refurbished laptops?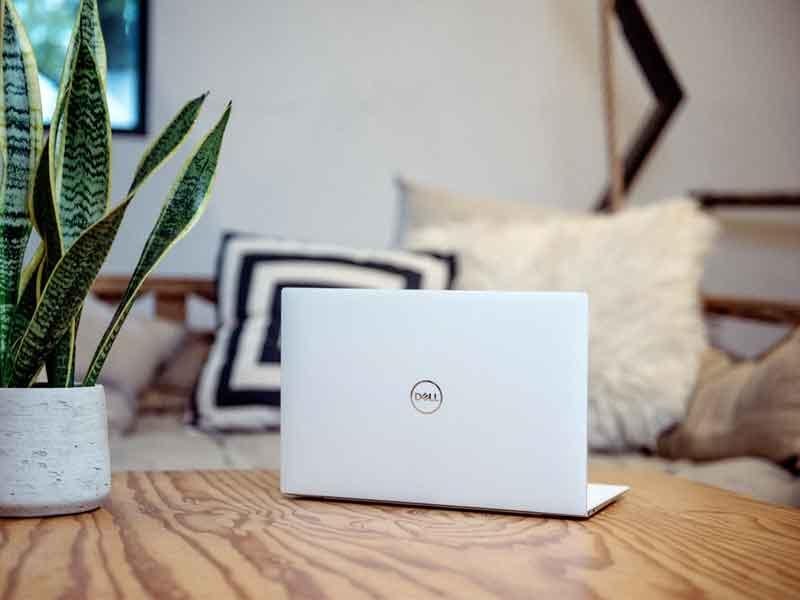 Buying a laptop for entertainment or work has never been an easy decision for anyone. Plenty of brands, models with different specs, and high prices always confuse a person. However, the selection of the brand is somehow an easy decision. That's why Dell seems to be the right choice in laptops and computers.
However, there is always one choice for the buyer. Should you buy a refurbished laptop or choose a brand new one? Simply, if you have the budget, then a brand new one is always a good choice. And if you have a low-budget, then buying a refurbished one will satisfy your needs.
In this post, you will know why buying Dell refurbished laptops is also a good choice. So, keep reading further. It will help you in the future.
Let's dive into the detail!
Top reasons to buy Dell refurbished laptops
Dell is a popular brand around the world. Its refurbishing department does the job very seriously. So, customers get quality refurbished items. Here are some other reasons to choose Dell for refurbished items.
Quality and in-detail inspection of returned laptop
When a customer returns a laptop to Dell due to any minor issue, then the refurbishing department puts it under thorough inspection. Technicians check every component of the laptop with instruments. This way, they know precisely where is the fault and what components are weak. After this, the laptop goes to the refurbishing section.
Replacement of faulted components
The refurbishing department replaces all weak and faulted parts of the laptop with new and quality components. During this process, Dell never uses used or low-quality components, and all replacement is done with state-of-the-art automatic machines and skilled hands. As a result, the laptop becomes more durable and efficient.
Passing through quality standards
After the replacement of faulted components, Dell performs a quality check with tough standards. People at Dell examine all functionalities and performance of the laptop critically. If the laptop does not pass the quality standards, then it is sent for repair for the second time.
Dell only sells those laptops in the market that pass the quality standards.
Limited warranty
Most laptop companies provide warranties on brand new laptops. But they do not provide any warranty on the refurbished one. However, Dell considers it very seriously and provide a limited warranty on refurbished laptops. If delll warranty.
Low-price
Dell sells refurbished laptops at 50% of the brand new laptop price. If you buy a brand new laptop at $1000, then you can get the same one in refurbished condition at around $500. It is a good deal for students and IT people.
Need to buy Dell refurbished laptops?
Refurbishedlaptops.co.uk provides the best and affordable refurbished laptops of many international brands. Explore other pages and find a suitable one for yourself. You will get a limited warranty on every item. Have a great day.
Articles You May Read